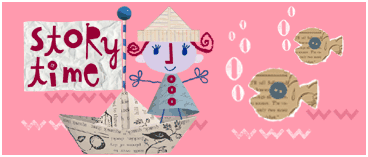 Settle in and listen to some stories right here! Then create your own stories with stickers, coloring books, and puzzles.

If you could make up another ending to each story, what would it be? Hmm...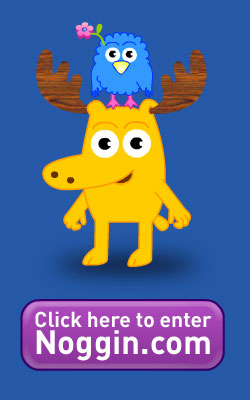 Extend The Learning

About Story Time - Find out how Story Time encourages imagination, interest, and language acquisition in your child.


Recommended Books for Your Preschooler - These books, listed by age-level, feature your child's favorite characters. Brought to you by Simon & Schuster.